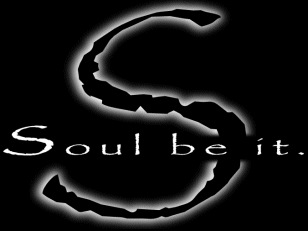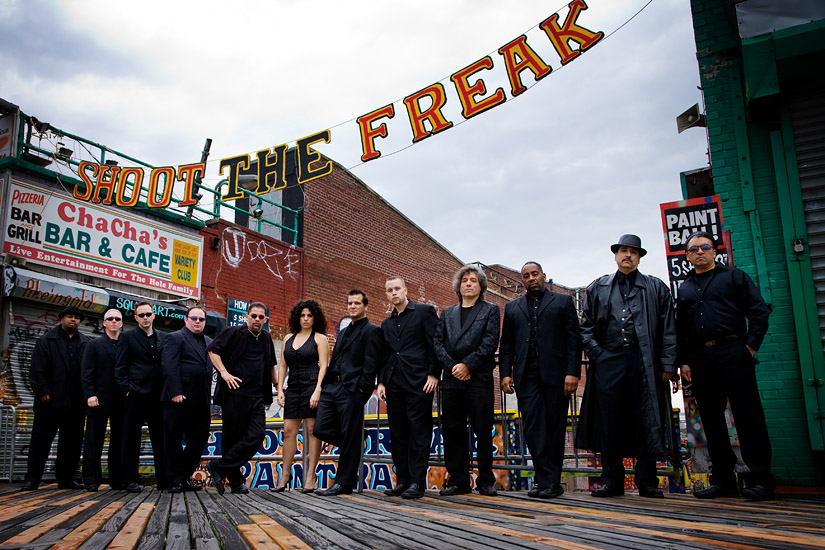 The band
Bandleader Matt DePalma has been envisioning Soul be it for a little more than three years. Inspired by the music of Earth, Wind, & Fire, Chicago, Blood, Sweat, & Tears, and Tower of Power, he set upon a journey to find others who shared his passion and vision.
The pile of musicians left by the wayside continued to grow while DePalma searched for the perfect pieces to complete his soul puzzle. Now the musicians in order, and the fire continues to rise as each brings his unique talents to the table to let the vision be realized.
Finally, one night after a tedious rehearsal, saxophonist Matt Townsend stumbled upon the name that has come to define the entire movement...Soul be it.
The players:
Vocal Section
Kelly Carpenter
Horn Section
Rhythm Section